Melanie Lipsie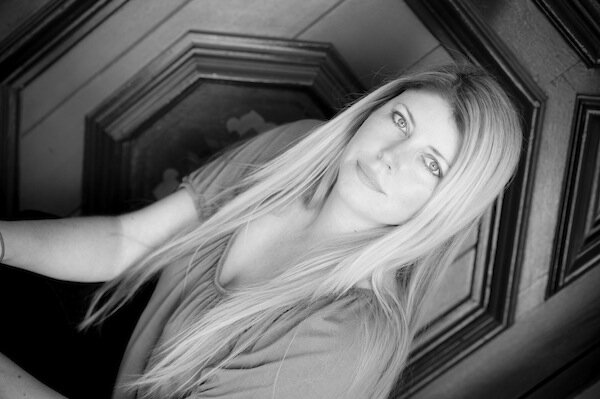 Melanie knew from a grade school age that she would pursue a career within the creative field–with a distinct aim toward fashion.
Moving from her home base in northern California, she obtained a bachelor's in Fashion Merchandising from California State University, Long Beach that gained her an internship and more than five years' work experience with surf mega brand Quiksilver, Inc. of Huntington Beach. The job entailed working with international fashion editors and stylists, travel abroad for events and endless PR and marketing experience.
Following the tremendous knowledge gained at Quiksilver, Melanie attained a position in sales and marketing (and everything in between) for a start-up Southern California lifestyle brand in which she learned how to build a fashion business from the ground up. A position as director of public relations for acclaimed contemporary women's line Three Dots soon followed. She helped to fulfill the company's needs for local and national marketing exposure.
Melanie is currently working on a freelance basis with clients for their marketing, social media and public relations needs.
Contact Melanie: melanie@cbslifestylist.com
Pam Winters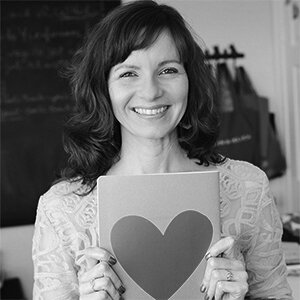 Pam Winters of 
Pam Winters Studio
 is a San Diego-based artist, designer, illustrator, cartoonist and maker. She enjoys working on a variety of projects, including those that incorporate her original drawings and designs, in order to help individuals, businesses and events stand out from the crowd. When not working, Pam enjoys reading, traveling and spending time with family and friends.
Tande Dilanatta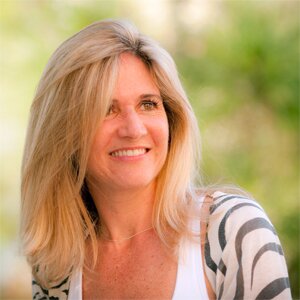 Tande Di-Lanatta is the owner of Di-Lanatta's Photography based in San Diego, California. She began her career in photography at the early age of 13. Raised among artists and photographers who helped shape her artistic style, Tande fell in love with capturing emotion and integrating art in a still form.
At age 22, she became a fashion photographer in Europe working with renowned photographer Magali Toscano. Her European experience defined her original, distinctive style and creative techniques in posing.
Tande also studied at the New York Institute of Photography, which helped her define her love of wedding, portrait and fashion photography.
Her work has been published in innumerable magazines and blogs, including Grace Ormond, Martha Stewart Weddings, Exquisite Weddings, San Diego Bride and Groom, The Knot, Dream Weddings, Riviera Magazine, and The San Diego Union-Tribune.
Di-Lanatta's Photography's technique captures inner beauty and emotion in the most natural way, combining a photojournalism approach with a fashion flair. Tande and her team believe that each wedding is a personal and unique experience and that each album should be designed to tell the story of a specific day and event, so that every special moment and emotion can be relived.
Nicole Diamond
Nicole Diamond owns Team Nicole, a world renown personal consulting team of bridal makeup, hair and beauty experts with over 40 years of combined event, wedding, private instruction and fashion experience.
As the granddaughter and daughter of fine artists and painters, Nicole was raised with a deep love and appreciation for people, culture, fashion and the arts. For over 12 years, Nicole was personally trained and mentored by one of the beauty industry's leading gurus, Trish McEvoy. Working with Trish, Nicole traveled the world as the company's National Makeup Artist and Lead Artist Trainer. Ultimately, Nicole held the position of Regional Sales Executive.
Team Nicole was launched with one simple mission in mind: to offer discerning customers the best makeup and hair, matched with the finest personal touch and customer service. Each Team Nicole artist is hand-picked and personally trained, and each is experienced and highly respected in their area of expertise. The Team Nicole philosophy stresses the human connection and strives to find and enhance each customer's unique, natural inner beauty.
Paula Luna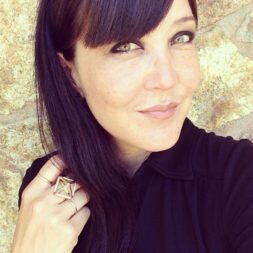 People and my passion for photography is always at the heart of my work. It's this passion that drives and inspires me daily. I look for interesting angles, beautiful light and creative composition. This in conjunction with capturing unseen moments and details is how I describe my style of photography.
Vanessa Van Wieren
With a comprehensive art background including interior design, fashion, art direction, and graphic design, Vanessa Van Wieren, the creator of Alchemy Fine Events & Invitations, followed her artistic passionto an industry where it's possible to marry the love of all arts into one creative outlet. Her formal education includes studying Fine Art Painting at Otis, Interior Design at the Design Institute of San Diego and a Masters in Graphic Design, which she earned in Florence, Italy. She has earned over 10 years of professional design experience including luxury packaging design, high fashion art direction and interior design, which are relayed to every element of her creations. During her time in Italy she worked in the luxury travel industry planning events for international clients where her passion for fine celebrations grew. With a passion for fashion, interior design, food and traveling, she is constantly finding new artisans and designers to add even more depth to her unforgettable event designs.