Catherine Bachelier Smith is an engaging and educational speaker on all things fashion. The sessions are filled with basic fashion 101, guidelines for identifying your personal style and finding out if you are a "repeat offender" in your closet, a mini-fashion show, and an interactive Q & A that can include how to incorporate 'mystery' accessories (those scarves, belts and necklaces you don't know if you should keep or how to wear them). Catherine can speak to your organization, conference or event in small workshop groups or in a large format breakout sessions. Catherine can speak to bilingual groups (Spanish) and is also available to speak internationally. To book Catherine contact Celia Sepulveda at CeliaSepulveda1@gmail.com
Style Your Closet, Style Your Life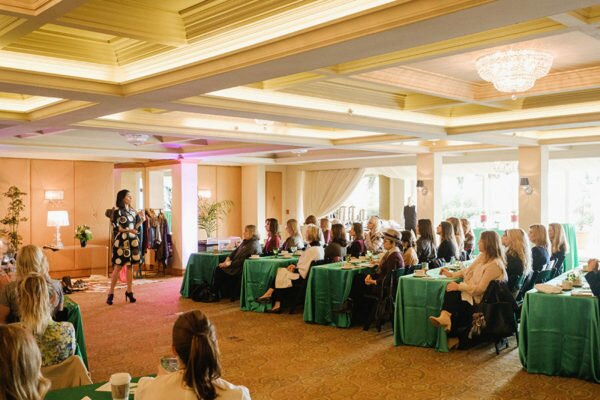 Join the growing list of attendees that are learning how to showcase their best selves through confidant style expression.  Seminars are held several times a year at various locations.   Light fair and drinks are provided to guests as they enjoy a two-hour entertaining and instructional presentation, fashion show and surprise activities.  Guests leave newly inspired to embark upon living their life in style, their way.
International Fashion Workshops
Whether you are an American traveling abroad and need advice on shopping and packing for trips, or relocated in a new country for a period of time, Catherine's style advice can prepare you for cultural differences, being stylish with less (yes less) in your wardrobe, and most importantly, increased confidence in your new milieu.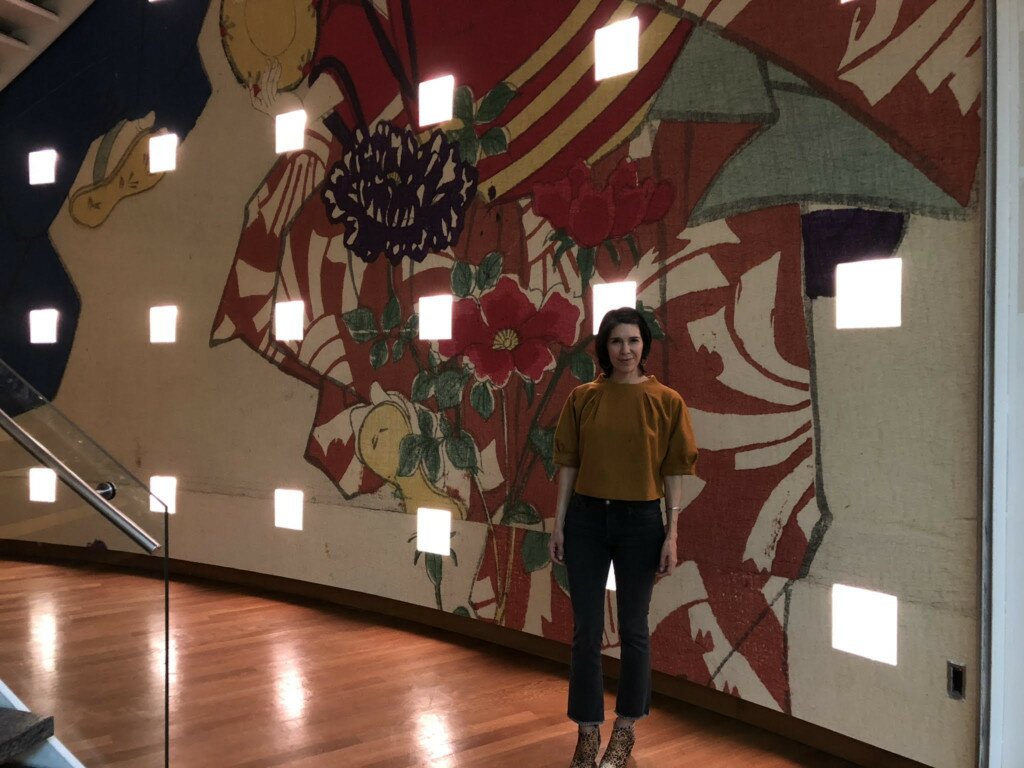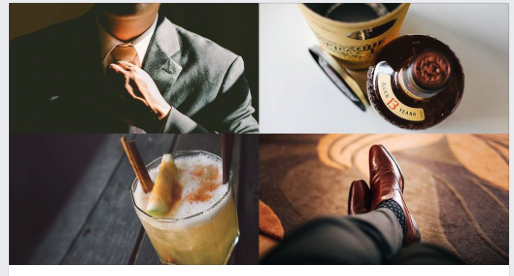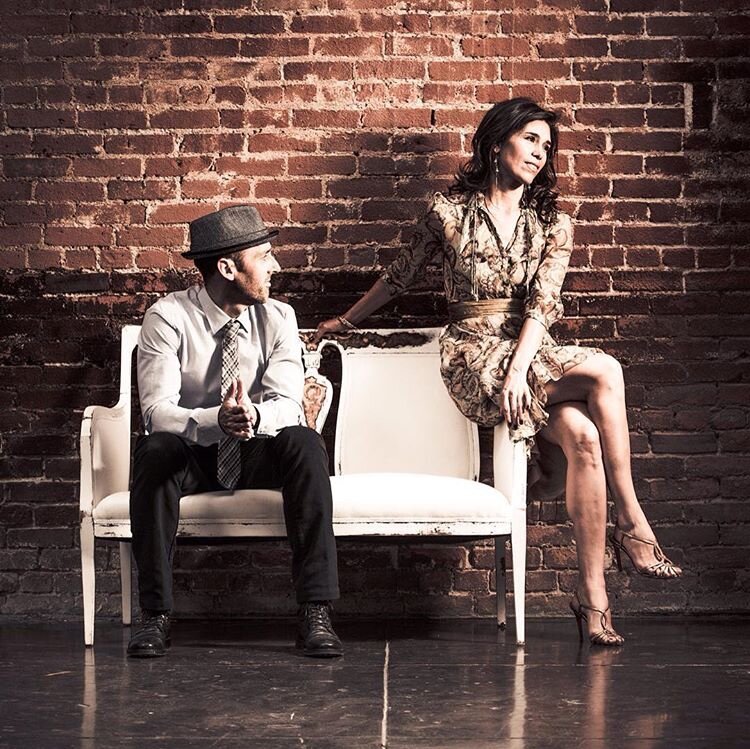 Whiskey & Wardrobe
January 25, 2018
Whether you like it or not, the way you look and present yourself says more about you as a person than you may be aware.
San Diego men woke up to their fashion sense and have realized that how they look directly affects how they feel. And they want to feel GOOD.
As a personal fashion stylist, Catherine of CBS Lifestylist finds styling men to be one of her favorite tasks. She has found that a wardrobe refresh for men can really elevate and improve their lives and relationships.
Men, come to get a style reboot or bring your significant other for a fantastic date night and evening out!
La Valencia
Thursday, January 25th, 2018
6:30 to 8:30 p.m.
$120.00 per couple/$65.00 single